You don't like living without teeth. You want the best teeth replacements possible.
You want dental implants from River Valley Endodontics.
Here are three reasons you should call 651-370-9498 to make an appointment at our Stillwater, MN office to get your implants soon.
Eat What You Like
Implants anchor your crowns, bridges, or dentures to your jawbone. This direct connection allows you to generate the force you need to bite into an apple or easily chew a bite of perfectly-cooked steak.
Keep Your Jaw Healthy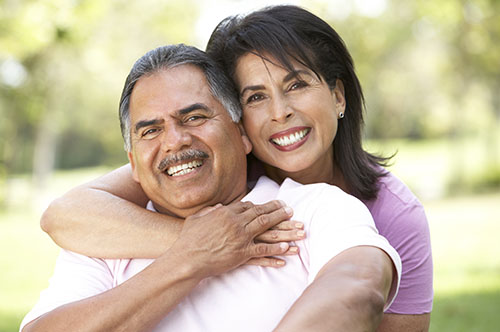 When you bite and chew, your implants stimulate your jawbone. This replicates the stimulation that came from your roots before you lost teeth. This stimulation causes your jaw to create new bone tissue. Without this, your jaw will become smaller as old tissue breaks down.
Restore Your Confident Smile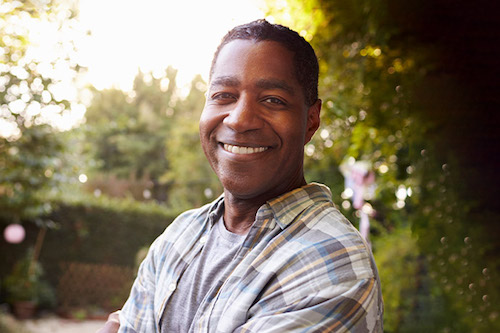 Last but not least, your implants secure your teeth replacements. This gives you confidence in the appearance of your smile and confidence that your new teeth will stay where you want them to be.
Make your appointment at River Valley Endodontics in Stillwater, MN. Call 651-370-9498 or online.
Visit River Valley Endodontics